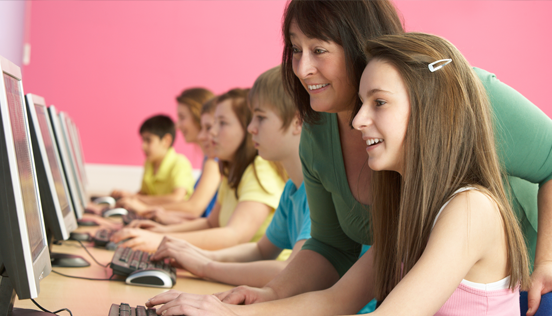 Afficient Math
Self-paced computer program to learn mathematics.
Gain a solid foundation in mathematics and advance at student's own pace.
Test Preparation
Afficient Academy's Test Preparation products prepare students to master necessary skills to succeed in the tests.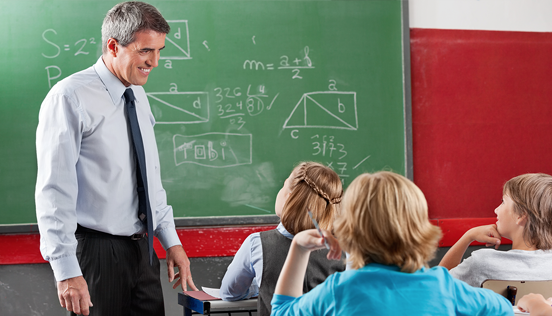 Math Competition
Coaching for mathematics competition Math Olympiad and AMC.
Enhance student's interest in math, strengthen intellectual capability and problem solving skills, and enable students to perform well in competitions.