Afficient Academy's Offering to Schools
Schools Face a Universal Challenge
Students in a class have different foundations. Many have skill gaps and weak areas carried over from previous years.

COVID learning loss has made things worse.

Teachers have a hard time addressing individual students' needs in building foundations.
Skill gaps rarely get adequately addressed. Without solid foundations, students struggle to learn new material.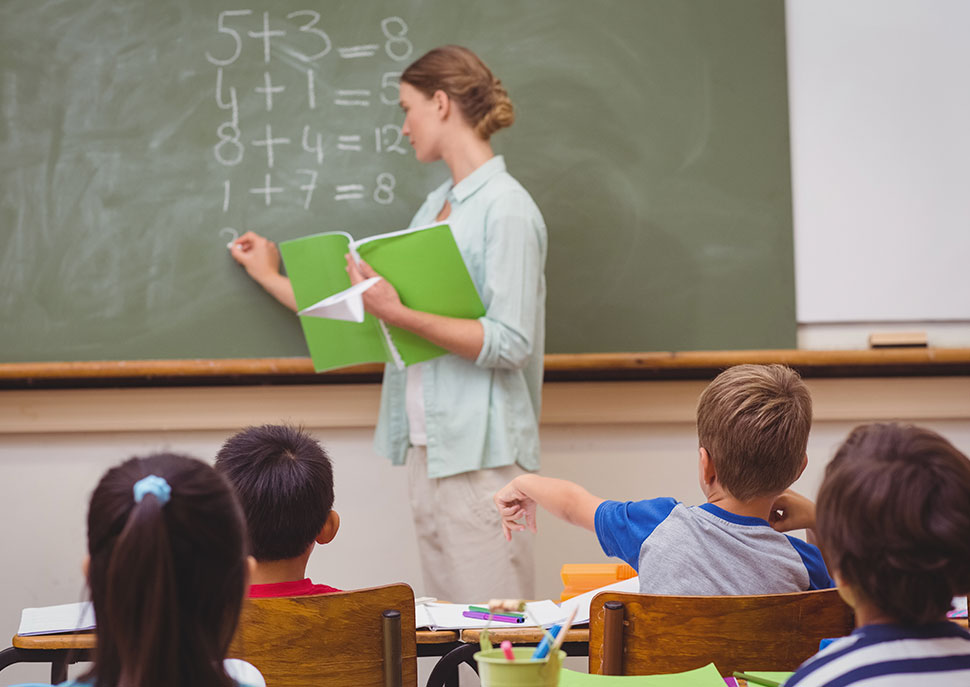 Afficient Academy's Solution
Build solid foundations with AI technology

Fill in skill gaps systematically and efficiently

Enable individualized and self-paced learning

Adapted to individual needs
Carried out in students' after-school time. Regular classroom teaching does not have to change.
Students review and master skills up to the current grade. With solid foundations, students can better benefit from classroom instruction.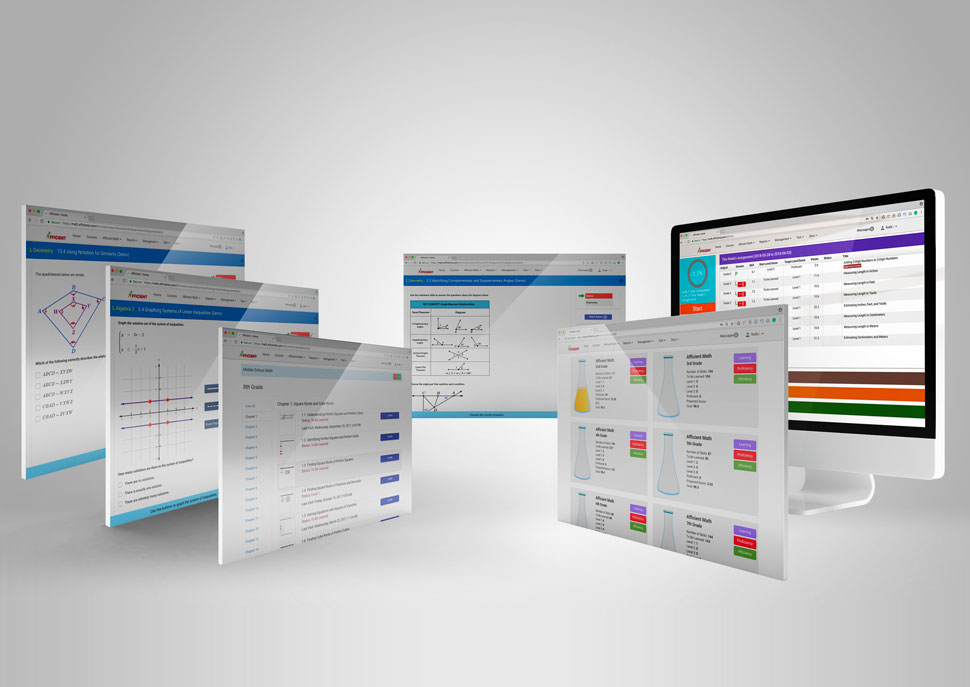 How Does Afficient Academy Do This?
Diagnostic test determines student's starting level
Adaptively generated exercises identify skills gaps and guide students to master skills efficiently
Optimized learning paths lead students to achieve A/A+ efficiently
Systematic reviews ensure learned skills are retained
U.S. patented methodology (patent # 9,818,306)
Accredited by Western Association of Schools and Colleges (WASC)
Used by 15,000+ students worldwide
Aligned with Common Core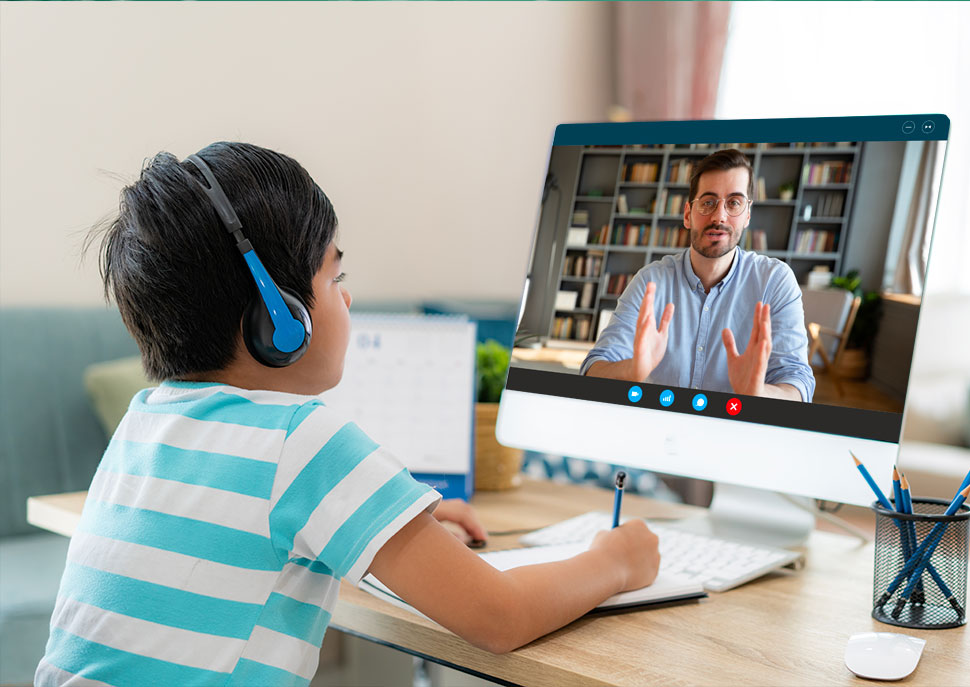 Outcome of Afficient Programs
Greatly enhanced learning efficiency and quality

2 to 5 times faster than traditional methods
Most students able to reach A/A+ of each grade level
90% students at Afficient ace one grade level of content in 2 to 4 months.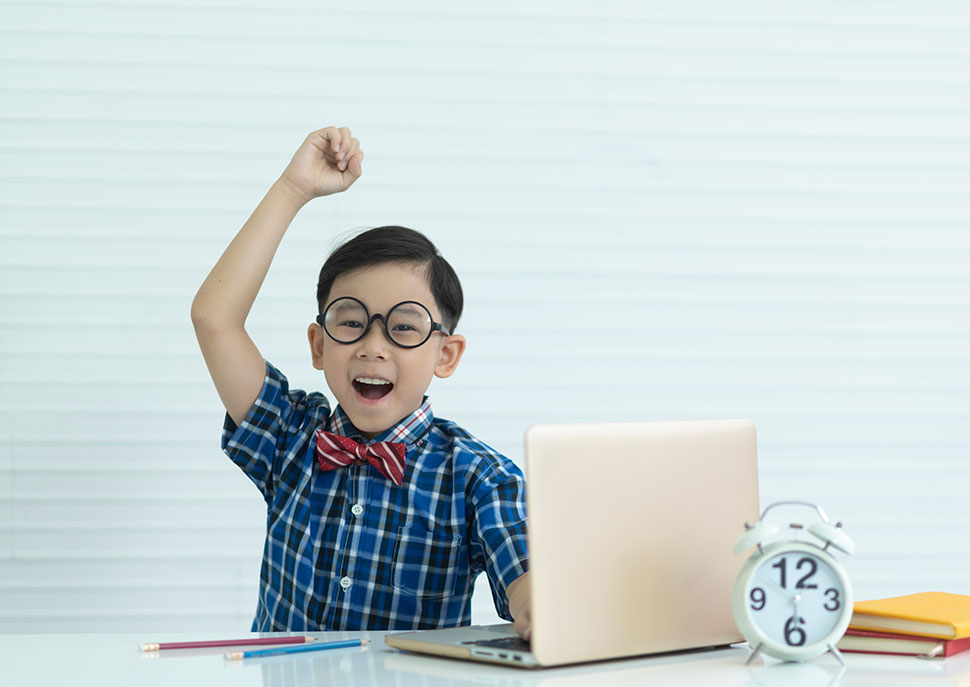 Benefits of Afficient Programs
Better foundation. Easier to learn new material. Less stress. More confidence.
Easier to teach as students closed their learning gaps. More rewarding teaching experience.
Better student results. Happier students, teachers, administrators, and parents. Improved school ranking and reputation.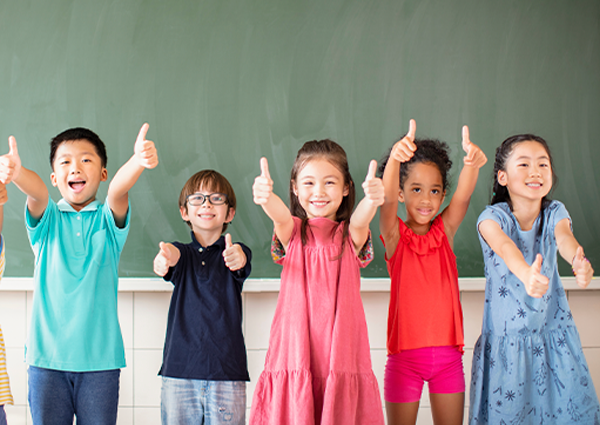 Afficient Academy's Role:
Train school administrators and teachers
Provide online access of products to students, teachers, and school administrators
Work with school to create student, teacher, and administrator accounts
Help set up student accounts according to diagnostic test results
Generate weekly activity and progress reports for each class, grade, and school
Technical support to school administrators and teachers
Teacher or School Role:
Introduce course to parents and students
Organize students to do diagnostic tests
Guide students get started
Recommend students do 2-3 hours per week per subject (math and English)
Review weekly class progress reports
Answer students' questions
For more information on how Afficient Academy can help your school, please submit a meeting request. Someone at Afficient Academy will contact you as soon as possible.
Meeting Request on School Offerings